Westlock Insurance & Registry Services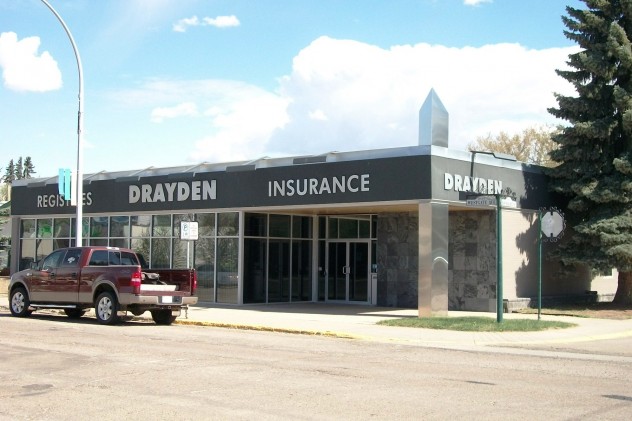 Drayden Insurance Westlock can offer you an Assured™ product which can be adapted to provide you with a customized solution to your insurance needs.  Contact us today.

Address: 10403 100 Ave
. . . . . . . . Westlock, AB T7P 2J2
Phone:     (866) 349.5700
Fax:         (780) 349.5701
Registry Fax:  (780) 349.4392
Office Hours:
. Monday to Friday  8:00am to 5:30pm
. Saturday              9:00am to 1:00pm
Email:        westlock@drayden.com
Branch Manager:  Craig Eklund
Services:
. Car Insurance, Home Insurance, Commercial Insurance, Life Insurance, Business Insurance, Farm Insurance, Tenant Insurance, Online Auto Insurance Quotes, and other insurance services.
.  Drivers Licence, Vehicle Registration, Driver Examination, Road Test, Corporate Registry services and other Alberta Registry Services.