← Did you know that modifying your vehicle can have a drastic effect on your insurance premiums and coverage?
Car Mechanics repairing car
By drayden | Published September 27, 2017 | Full size is × pixels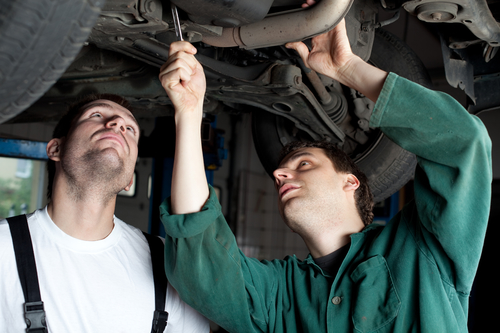 Mechanics repairing car in garage under the car.

Bookmark the permalink.

Comments are closed.