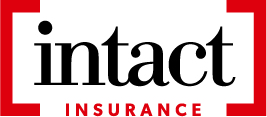 Being a part of the Insurance Industry since 1965, Drayden has grown to insure a variety of different businesses in Alberta.
We commit to ensuring your business has the correct coverage suited best for you, and can do so with confidence as we are experienced with insuring a variety of businesses.  From Contractors, Retailers, Property Owners, Oil & Gas Service Sectors, Fleets, Cargo, Specialized Transport Vehicles, as well as a multitude of others, we can provide you with a customized insurance plan best suited for your business.
We also have more information on the different types of Commercial insurance under our Commercial Property Insurance & Commercial Auto Insurance pages.
Please fill out the form below and we will be "Here. For your business."