Yearly Archives: 2018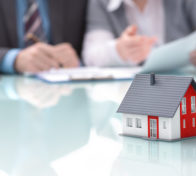 Let's face it: insurance is complicated. There's a reason people can get business degrees in the subject. You may not want to learn everything...
Read More
Our St Albert branch is experiencing system issues in regards to phone, fax & emails.  This issue has been a problem for the past few...
Read More